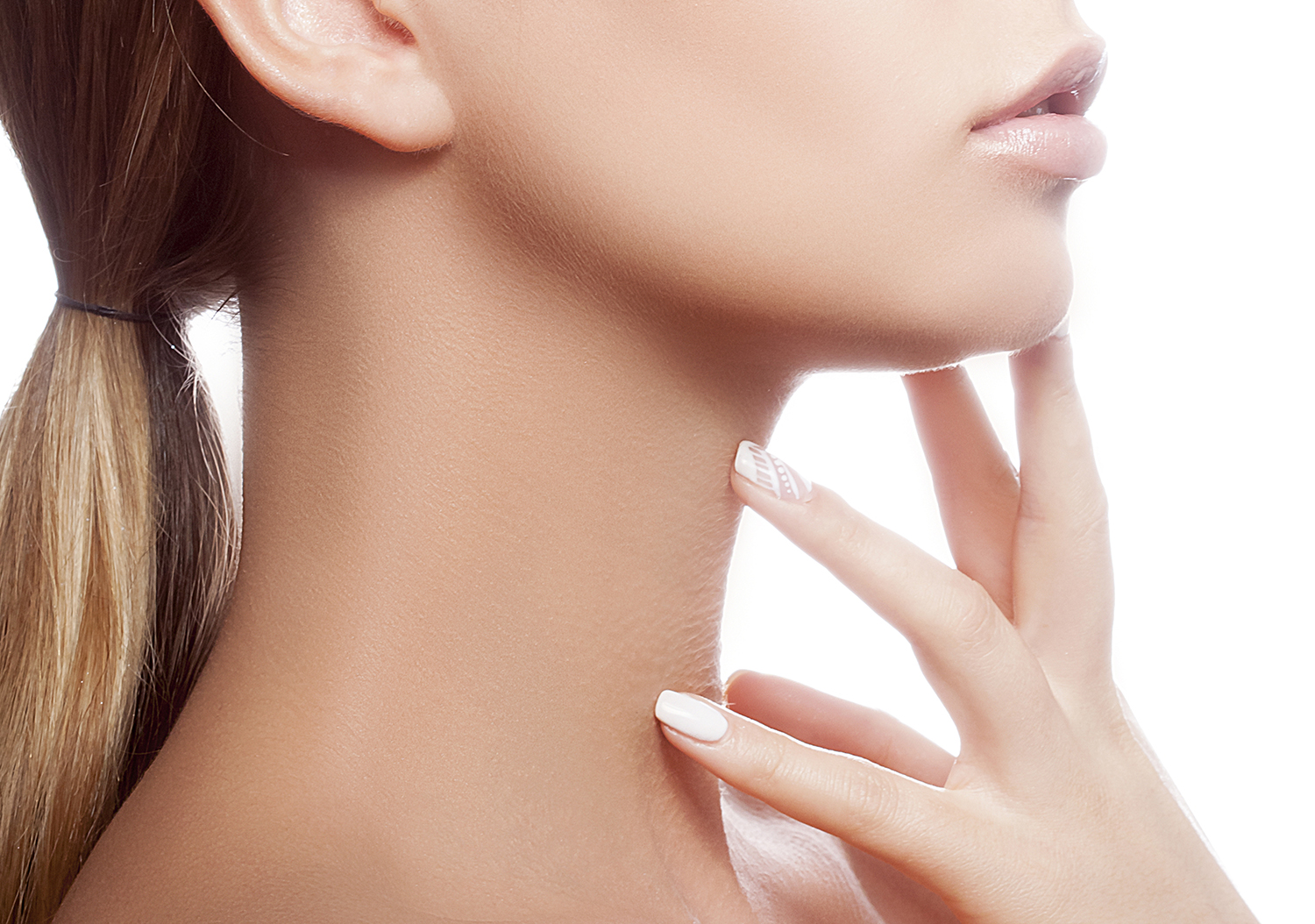 What is PTH Intact & Calcium?
Parathyroid Hormone (PTH) Intact is used to evaluate parathyroid function and useful in making diagnoses of hyperparathyroidism. Calcium in the body is also monitored if it's higher or lower than normal when you are having surgery for hyperparathyroidism; when your health practitioner wants to determine how well your parathyroid glands are functioning.
Who should get a PTH Intact & Calcium Test?
Your doctor may order this test if you have a Hyperparathyroidism or Hypoparathyroidism. Some symptoms include:
Nausea, vomiting or loss of appetite
Frequent complaints of illness with no apparent cause
Abdominal pain
Excessive urination
Kidney stones
Tiring easily or weakness
When will I receive my results?
Once completed, you will receive your results within 3-5 business days in your LabFinder portal.
How do I prepare? Do I need to fast?
No preparation or fasting required. Just bring your LabFinder Order and Insurance Card to your appointment.
This is for educational purposes only. LabFinder does not provide medical advice, diagnosis or treatment. All users should consult with a medical provider in person for any health concerns.
How it Works
Select your test & location
Visit your appointment
Access your results